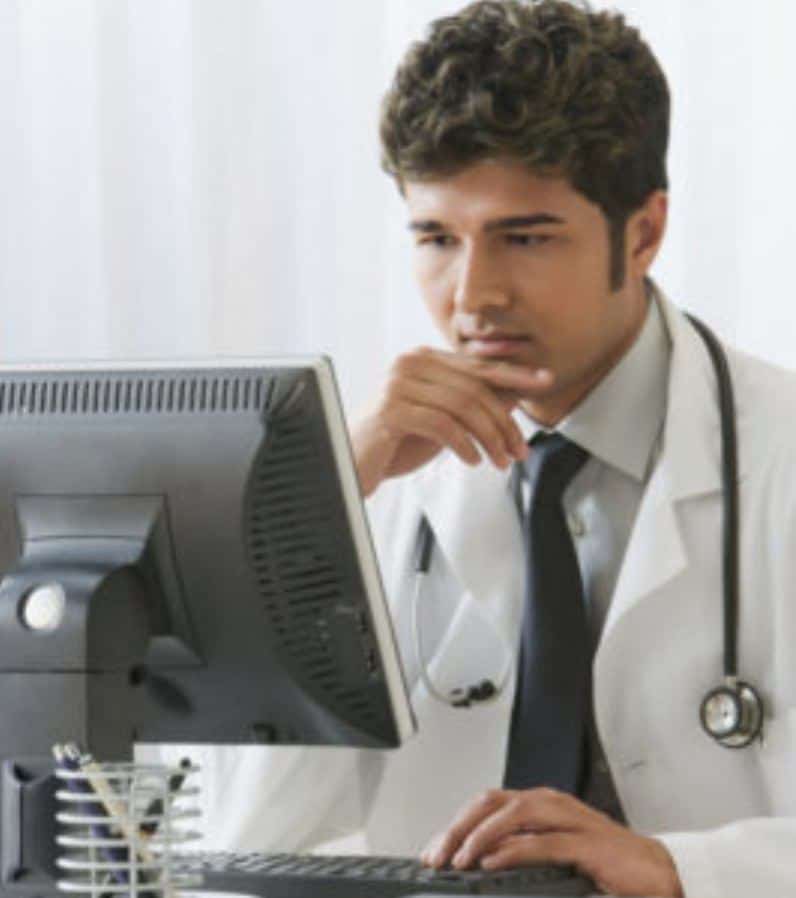 By 2020, 80% of healthcare data will pass through the #cloud at some point in its lifetime.
IDC Health Insights today presented its 2015 healthcare predictions, based on a new IDC FutureScape report, in an on-demand Web conference, IDC FutureScape: Worldwide Healthcare 2015 Predictions.
The Web conference featured health industry analysts Scott Lundstrom, Lynne Dunbrack, Cynthia Burghard, Judy Hanover, Deanne Kasim, Sven Lohse, Max Clapps, Silvia Piai, Nino Gigusahvili, Alan Louie, Eric Newmark, and Sash Mukerjee, and provided organizations with insight and perspective on long-term industry trends along with new themes that may be on the horizon.
The Predictions Web conference series and accompanying IDC FutureScape reports are designed to help company leaders capitalize on emerging market opportunities and plan for future growth.